---
Yeye implementation strategy enables buyers to reduce its costs and increase delivery methods.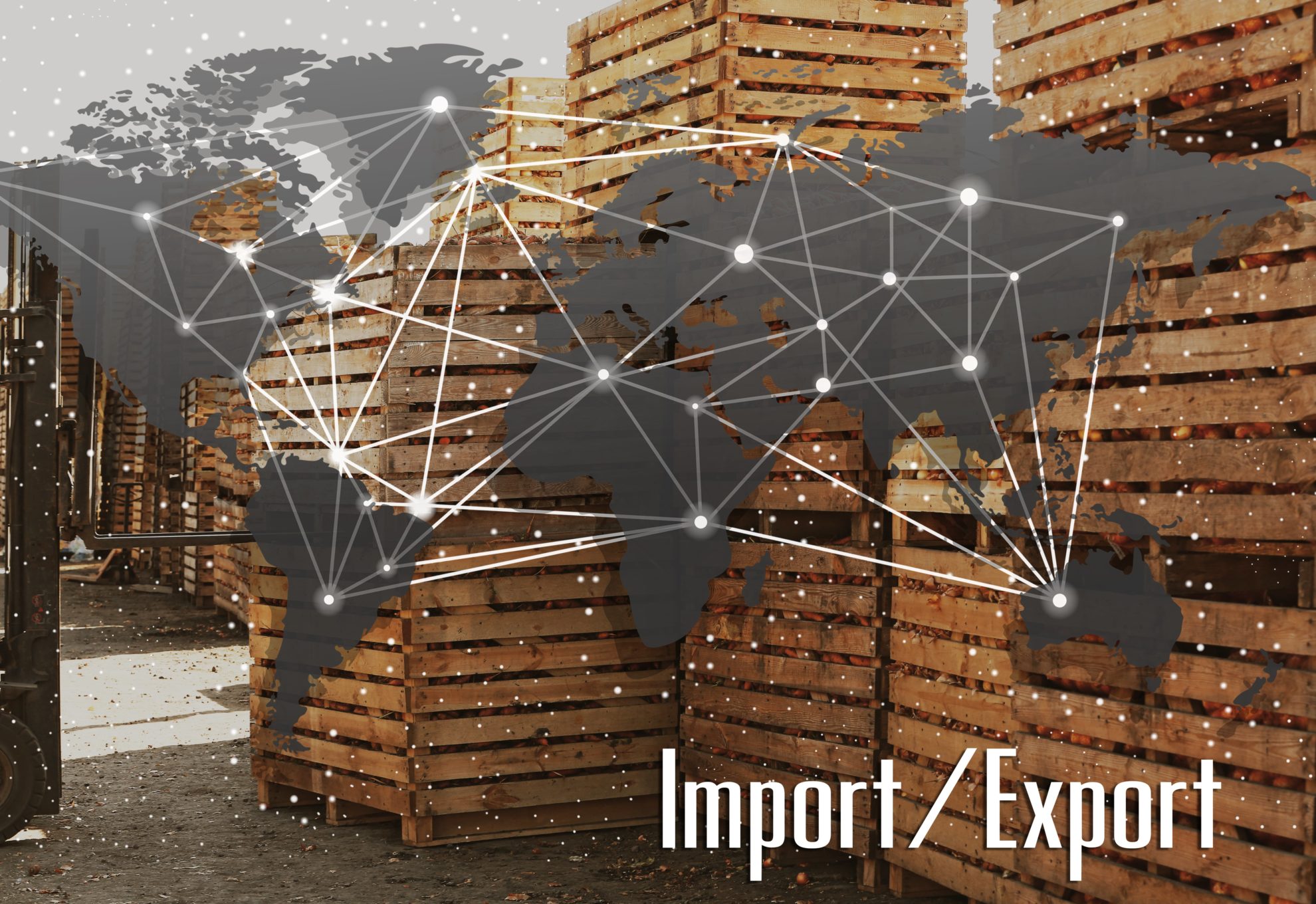 The challenge
The product 'karbit' has been produced only by one producer in Europe and the buyers from Turkey and Middle East were having difficulty to buy the product at the right time with the right conditions.  They were having long delays in their production cycle and they had to pay higher prices for the same product. Plus they were waiting 3 weeks for the transportation of the product.
The solution
Plan: We got in contact with the buyers one by one and list down all the problems happening during the business with the producer. We prepared a tailor made report for the producer including the status of the market in Middle East and Turkey, the problems of the buyers and the barriers which are not allowing them to buy more of the Karbit product.
Implement: We reached to the right contact from the producer company and presented ourselves and what we want to. After a few telephone calls we decided to visit the factory and meet with the people face to face. We presented our report and received their feedback and listened the reasons of the problems from their side.
Meanwhile we signed 'cooperation agreements' with the buyers of this product and ensured the minimum quantity volume for the first year of the cooperation. This strategy enabled us to negotiate with better pricing and conditions with the producer company and bundle all the incoming orders under one umbrella.  Once we managed the get the planning cycle of the orders and the production of the product, we succeeded in providing a better solution in order to decrease the time of the transportation. We managed inter-model transportation from Central Europe to South Europe by train or trucks. And finally using sea freight to the final destinations.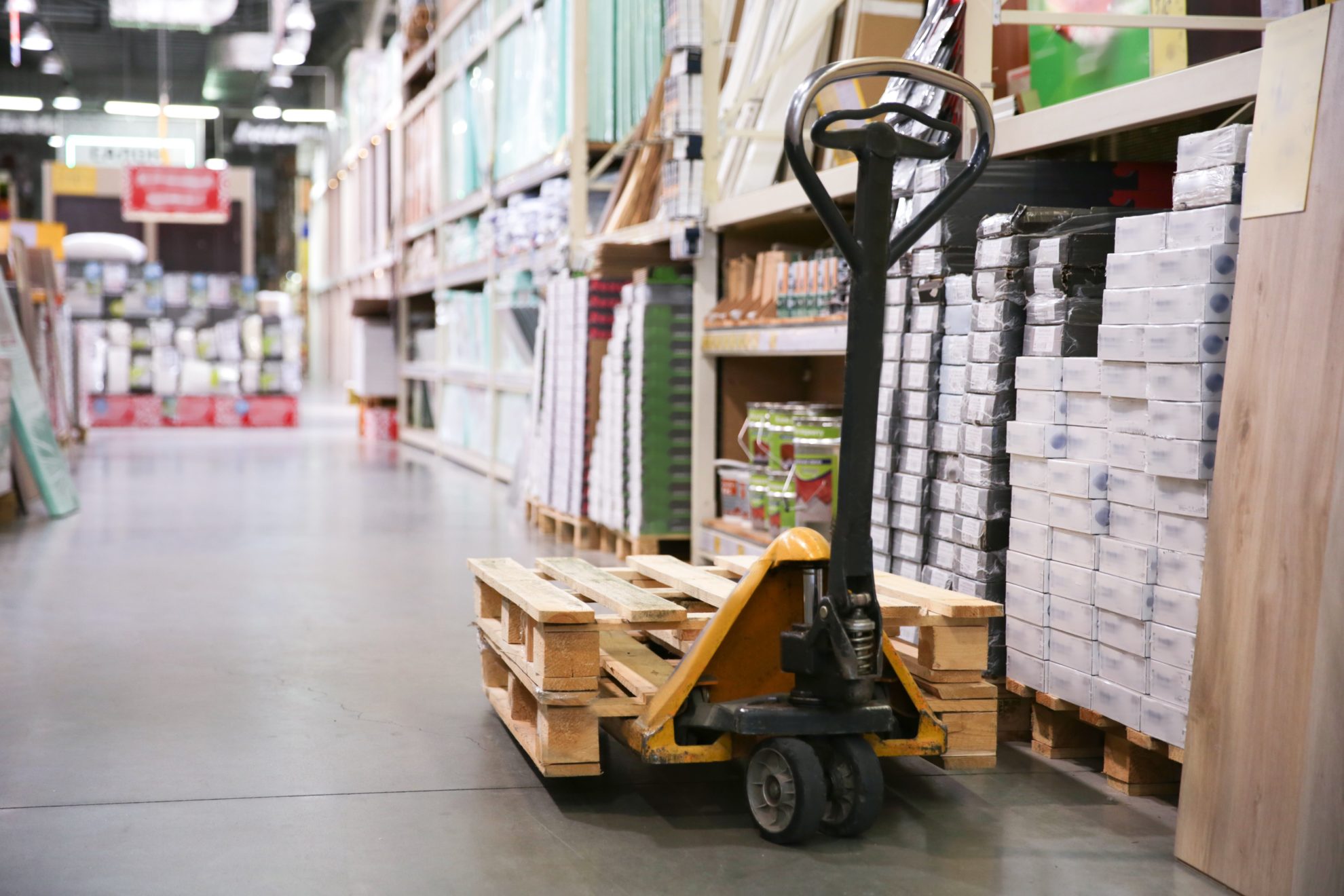 The Result (Growth)
With the quarterly planning, buyers can predict the buying & production schedule of their factory and manage the cost vs revenue comparisons. They pay less for the cost of the product and also for the logistics costs. On the other hand the delivery time is significantly reduced from 3 weeks to 1 week.
This strategy also enabled the producer to sell more to Turkish and Middle East market. Listening the problems of the buyers made them to understand the habits, cultural and business differences.  The producer company increased their production volume with %60 at the end of the first year of cooperation.